Mentoring session
4 November, 13:00, Helbling room
Meet this year's mentors: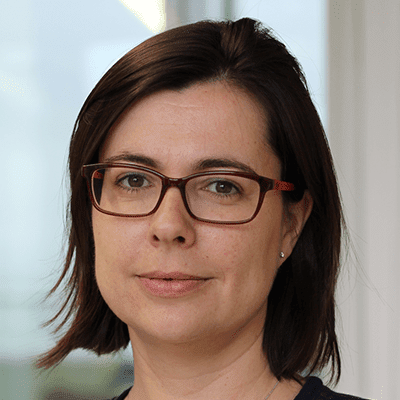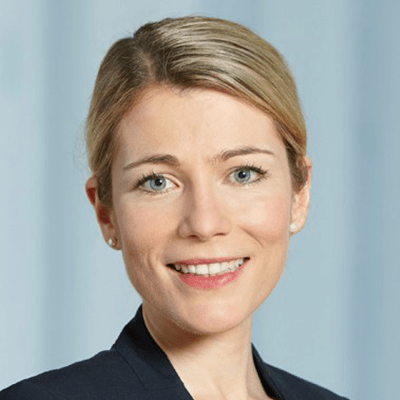 Maja Hadziselimovic is an Automation Engineer at SKAN AG, which produces isolators, cleanroom devices, and decontamination processes for the biopharmaceutical industry.
She was previously the national coordinator in Bosnia and Herzegovina for the European Robotics Week that featured public events highlighting the importance of robotics. She is also a member of the Board of Director of euRobotics.
Laura Marchal-Crespo is an Associate Professor at the Department of Cognitive Robotics, Faculty 3mE (Mechanical, Maritime and Materials Engineering), Delft University of Technology, The Netherlands. She is also affiliated with the ARTORG Center for Biomedical Engineering Research, University of Bern, Switzerland. 
She obtained her M.Sc. and Ph.D. degrees from the University of California at Irvine, USA, studying robotics and virtual reality to enhance motor learning and neurorehabilitation. She then joined the Sensory-Motor Systems, ETH Zurich, as a postdoc researcher. In 2017, she obtained a Swiss National Science Foundation (SNSF) Professorship and joined the ARTORG Center, University of Bern, Switzerland, as medical faculty. 
She became an Associate Professor at the Delft University of Technology in September 2020. She carries out research in the general areas of human-machine interfaces and biological learning, and, specifically, in the use of robotic assistance and virtual reality to aid people in learning motor tasks and rehabilitate after neurologic injuries.
Simone Schurle, born in Ulm, Germany, is researching in the field of biomedical engineering and Assistant Professor (Tenure Track) for Responsive Biomedical Systems at ETH Zurich. She graduated in 2009 from the Karlsruhe Institute of Technology in Industrial Engineering and Management (Dipl. Wi.-​Ing.) with specialization in micro/nanosystems.
During her studies, she researched at the University of Canterbury, New Zealand, about automated drug infusion and control, and at the University of Kyoto, Japan, in the field of carbon nanotube based nanosensors. She then joined the Institute of Robotics and Intelligent Systems at the Swiss Federal Institute of Technology in Zurich (ETHZ) where she focused on magnetic manipulation techniques for biomedical applications. She was awarded with the ETH medal for her doctoral thesis and with fellowships from the SNSF, DAAD and the Society in Science for her postdoctoral studies at the Koch Institute for Integrative Cancer Research at the Massachusetts Institute of Technology, where she was researching as postdoctoral fellow from 2014-​2017. Besides activities in public outreach work and education, she is serving as Global Future Council for the World Economic Forum. She is also co-​founder of MagnebotiX, a young spin-​off from ETHZ.